HI, I AM LEON
I AM A FREELANCER INVESTMENT MANAGER
The purpose of this website is not only to trick strangers into thinking my life is more spectacular then it actually is, but also to empower the average Joe to get his piece of the stock-market-cake.

MY PORTFOLIO
TRADING STRATEGY
I'm a long term growth investor and primarily invest in sectors and companies in whose topics and concepts I have an interest in and understand. Thus this portfolio is mostly made up from stocks and not as much day trading. I aim to have about 200 different position open at all times to reduce risks and allow for my low risk score. Almost never using leverage, apart from safe bets.

SECTION OVERLINE
MY SKILLSET
WEB DEVELOPMENT
From start to finish, a beautiful website.

MOBILE APPLICATIONS
Experience in mobile application development.
CODE REVIEW
Expert advise for consistent and secure code.

EXPERIENCE MEETS EXPERTICE
Fashion is a popular aesthetic expression in a certain time and context, especially in clothing, footwear, lifestyle, accessories, makeup, hairstyle and body proportions.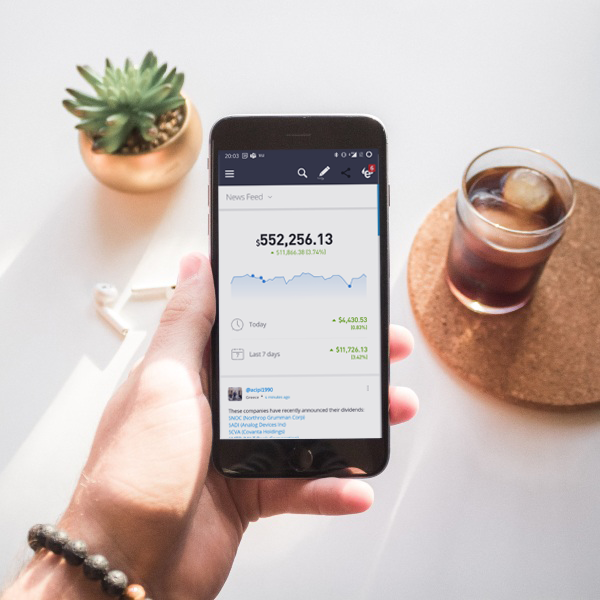 NEED HELP WITH YOUR PROJECT?
LET'S WORK TOGETHER